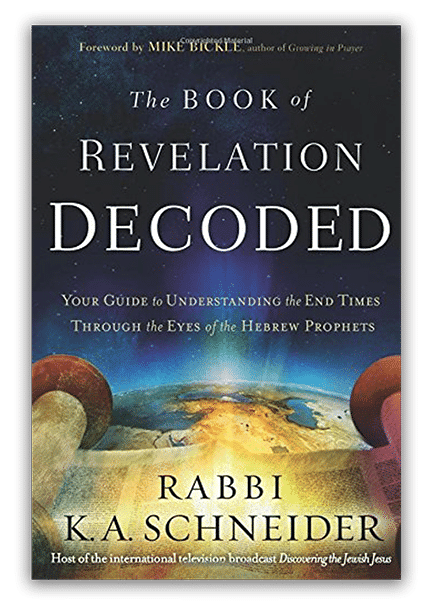 Host: Larry Spargimino
Guest: Rabbi K. A. Schneider
Rabbi K. A. Schneider decodes the Book of Revelation, showing how the end-time events prophesied in the New Testament book correspond with the teachings of the Torah and the Hebrew prophets.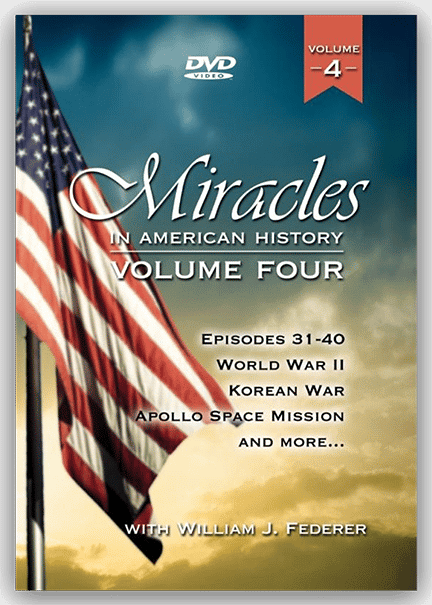 Host: Bob Glaze
Guest: William Federer
From the early days of America to the present, this nation faced overwhelming challenges, but men and women of courage stepped forward in faith to see obstacles miraculously overcome.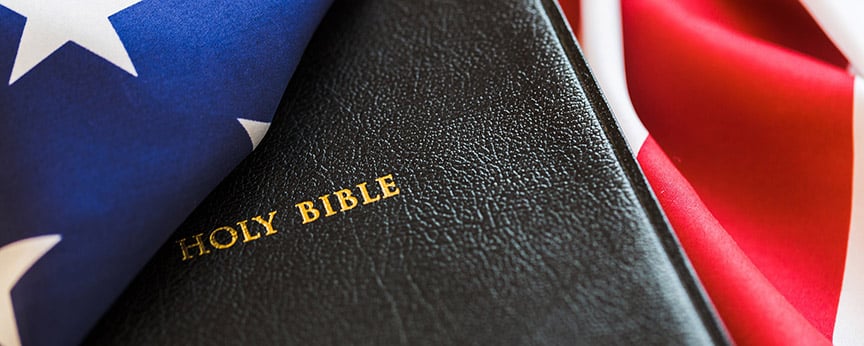 What Made America So Great
Host: Noah Hutchings
Guest: Billy Crone
Most Americans have no idea that what made our country so great was that it was founded on Christianity.
Host: Larry Spargimino
Guest: Allie Anderson
Are Millennials really the narcissistic, self-centered, entitled, and lazy collective that they are accused of being, or is there a deeper problem lurking which creates division between this generation and those previous? Has our modern church missed the opportunity to reach the most cause-oriented, activist generation in the history of the world? Furthermore, if the church were to combine efforts with this powerful, zealous populace, could this usher in the next Great Awakening?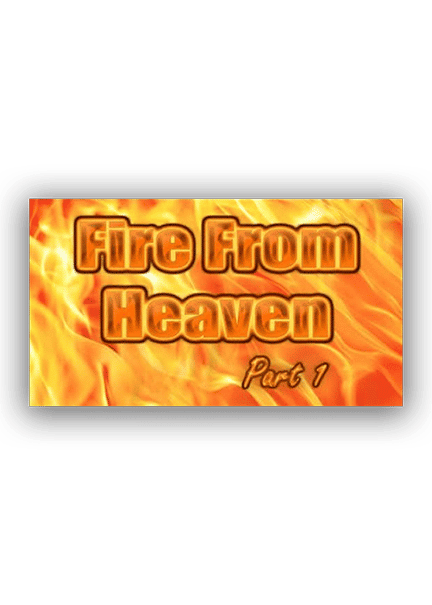 Host: Bob Glaze
Guest: Michael Hoggard
Pastor Mike Hoggard discusses Revelation 13:13, where the False Prophet works lying signs and wonders which brings fire down from heaven. From the Scriptures, we find out what that represents and how it relates to the New Age Movement, Freemasonry, and the Occult.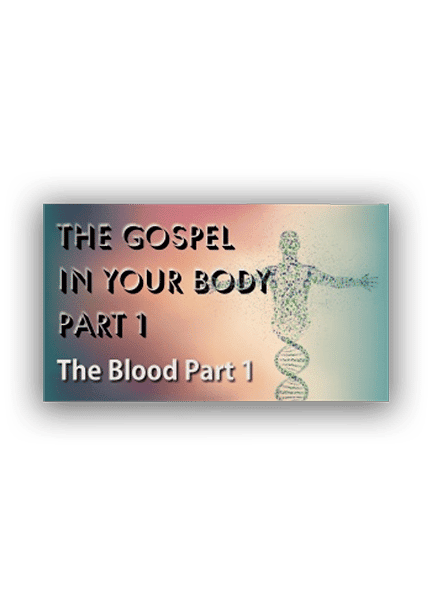 Host: Larry Spargimino
Guest: Michael Hoggard
Pastor Mike Hoggard begins an in-depth look at how we are fearfully and wonderfully made in the image of God and how that directly relates to the Gospel of Jesus Christ, as well as the four gospels of Matthew, Mark, Luke, and John. Discover how perfectly correct Psalm 139:14 truly is!