Temple
Host: Larry Spargimino
Guest: Robert Cornuke
News: Marvin McElvany
TEMPLE is sending shockwaves through the Jewish, Muslim, and Christian worlds. In this highly-researched, exciting book, the author proposes from current archaeological excavations and Scriptural corroboration that the true temple location is not where tradition teaches. This is must reading for anyone who wants to fit together the pieces of biblical records, current geopolitics, and prophecy.
Gods of the Final Kingdom
Host: Larry Spargimino
Guest: Carl Gallups
News: Marvin McElvany
From the first words of the opening chapter, you'll be plunged into a narrative that will cause pivotal biblical scenes to burst to life in living color in the theater of your mind. Carl Gallups peels back the veil on earth-shattering biblical revelations by contextually connecting the dots from Genesis through Revelation, while appealing to the scholarship of numerous renowned biblical commentators.
Discerners
Host: Bob Glaze
Guest: Larry Spargimino
News: Marvin McElvany
In Discerners, eighteen authors—including noted broadcasters, teachers, and Bible scholars—tackle issues that are critical for this generation of believers to understand. Each contributor examines, under the microscope of Scripture, a specific topic, from anti-God movements within religion and culture to satanic geopolitical rearrangements.
Host: Larry Spargimino
Guest: Dr. Chris Thurman
News: Marvin McElvany
In a world that is veering dangerously off course from what it calls "truth" comes a classic work that unmasks the lies we unwittingly believe, lies that destroy us and ultimately damage our emotional health, relationships, and spiritual life.
Host: Larry Spargimino
Guest: Danny Faulkner
News: Marvin McElvany
Be prepared when faced with the untruths and misleading agendas regarding the flat earth fallacy.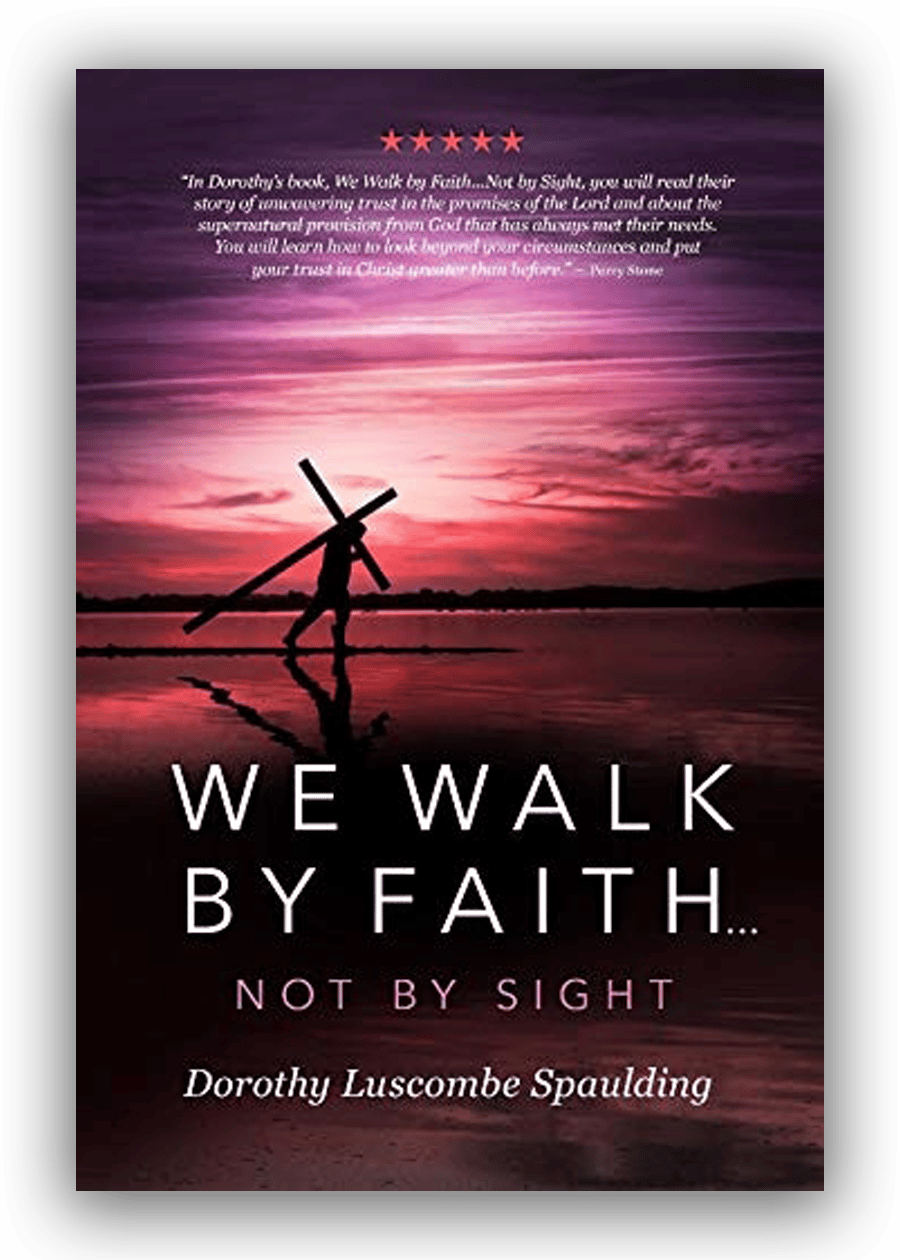 Host: Larry Spargimino
Guest: Dorothy Spaulding
News: Marvin McElvany
Dorothy Spaulding was a woman who had it all—successful business woman, writer, TV personality—and then lost it all. Facing a season of desperation, Dorothy turned back to God and went on a forty-day fast, after which the Lord led her to walk a wooden cross from Florida to DC, which became an eight-year journey. With no bank account, credit cards, or income, she was forced to give God complete and total faith for all her daily needs.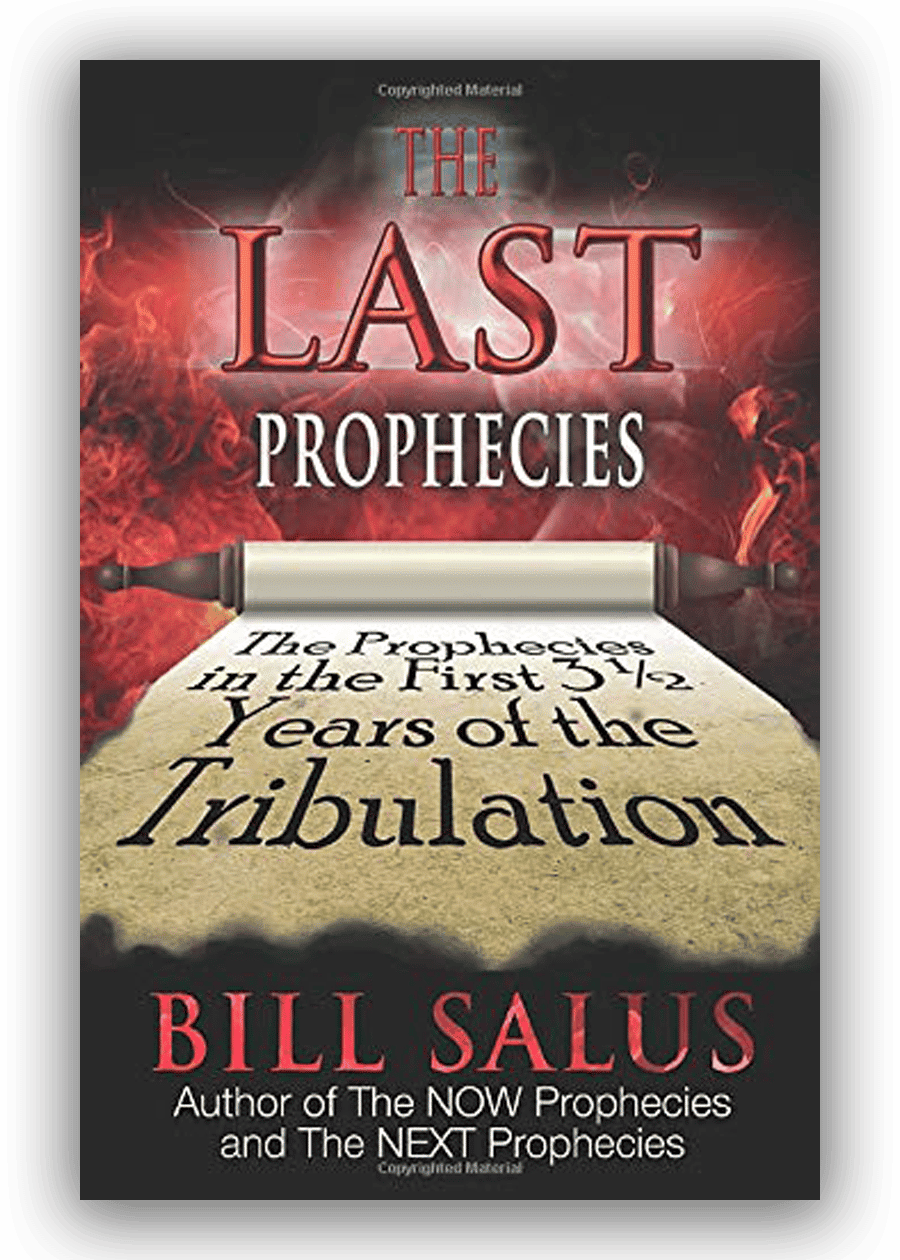 Host: Larry Spargimino
Guest: Bill Salus
News: Marvin McElvany
The Last Prophecies is book three in an end-times prophecies book series. The Last Prophecies explores the biblical prophecies that happen within the first 3½ years of the dreaded seven-year Tribulation period.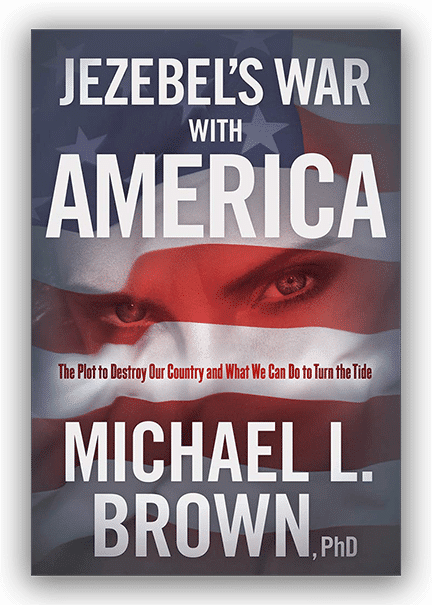 Host: Larry Spargimino
Guest: Michael L. Brown
News: Marvin McElvany
In 21st-century America, the spirit of Jezebel is alive again. The influence of the same demonic force is being felt in the massive increase of pornography and sexual temptation, the militant spirit of abortion, the rise of radical feminism, and most importantly, in the attempt to silence prophetic voices. Just as Jezebel clashed with strong men almost three thousand years ago, the demonic spirit of Jezebel is powerful in America, and it is going after the church.
Host: Larry Spargimino
Guest: LTC Robert L. Maginnis
News: Marvin McElvany
Progressive Evil confirms that Western humanity as we know it is on a downward spiral thanks in part to cultural Marxism: a social and political movement that promotes unreason and irrationality through the guise of various social justice causes. That ideology deliberately deceives and disarms the malleable, unsuspecting masses and is the tool of contemporary progressives.