Host: Larry Spargimino
Guest: Michael Heiser
News: Marvin McElvany
Though scholarly literature on Enoch is plentiful, no commentary for the interested lay person exists—until now. A Companion to the Book of Enoch: A Reader's Commentary fills this void to help students of the Bible understand and appreciate this important and influential ancient book.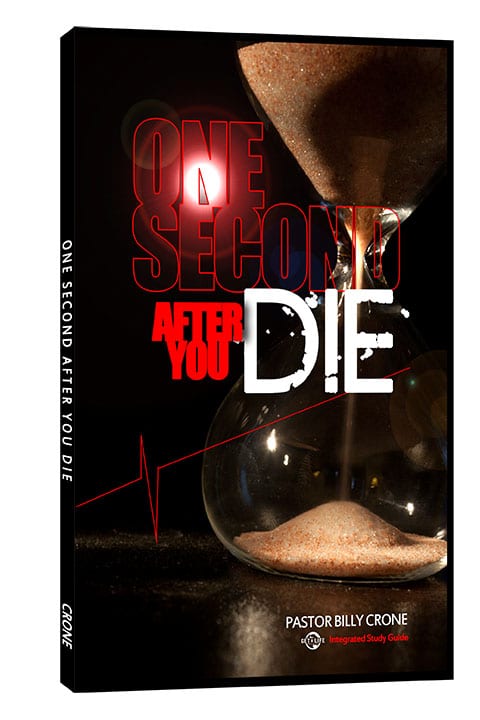 Host: Larry Spargimino
Guest: Billy Crone
News: Marvin McElvany
If there's one universal truth in life, it's got to be this. We all wonder what lies beyond the grave. Is it the end of our existence or is it the beginning of eternal bliss? Is it something to be fearful of, or is it something to look forward to? And even though most people seem to be in the dark on this, one thing is for sure, One Second After You Die, you'll find out. Therefore, in order to prepare you for eternity before it's too late, this book, One Second After You Die, takes a look at the four basic questions concerning eternal matters: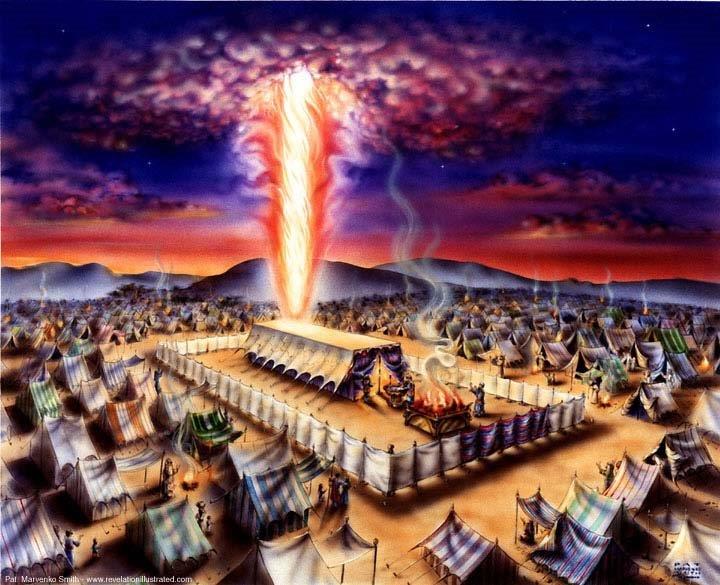 Host:Larry Spagimino
Guest: Alan Walker
News: Marvin McElvany
The Tabernacle study by Dr. Allan Walker. These resources will help all students of the Tabernacle as well as Pastors and Teachers.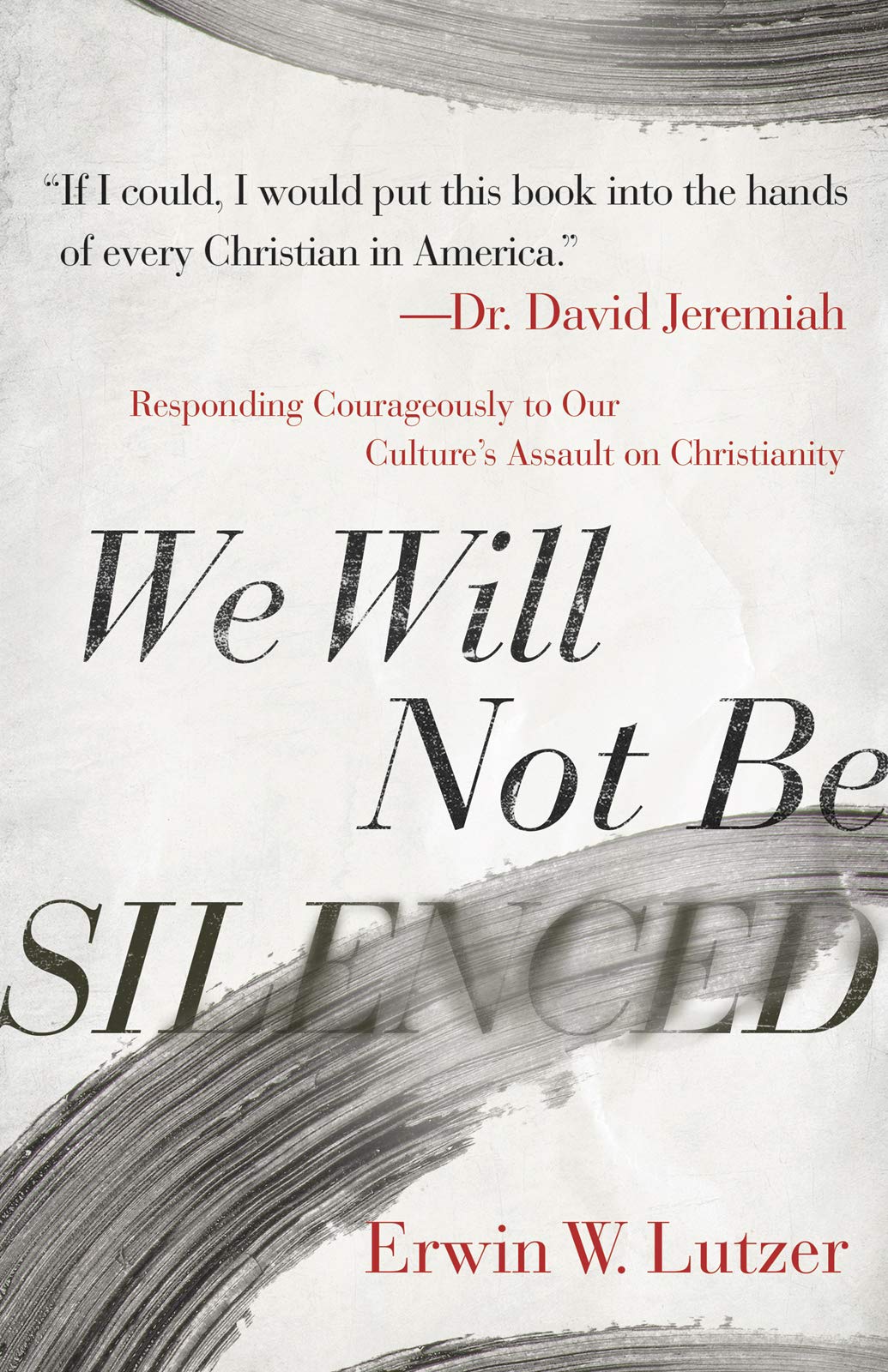 Host:Larry Spagimino
Guest: Erwin Lutzer
News: Marvin McElvany
In We Will Not Be Silenced, Dr. Erwin W. Lutzer prepares you to live out your convictions against a growing tide of hostility. Gain a better understanding of nonbelievers' legitimate hurts and concerns regarding issues like racism, sexism, and poverty—and identify the toxic responses secular culture disguises as solutions. In the process, you'll see how you can show compassion and gentleness to those outside of the faith without affirming their beliefs..
Host:Larry Spagimino
Guest: Billy Crone
News: Marvin McElvany
As you will see in this study, there is overwhelming evidence showing how there really is no need to doubt that the Bible did come from God, let alone cave into the false claims of the critic. Contrary to what society would say, yes, we can know for sure Christian that what we hold in our hands is indeed the Genuine Word of God!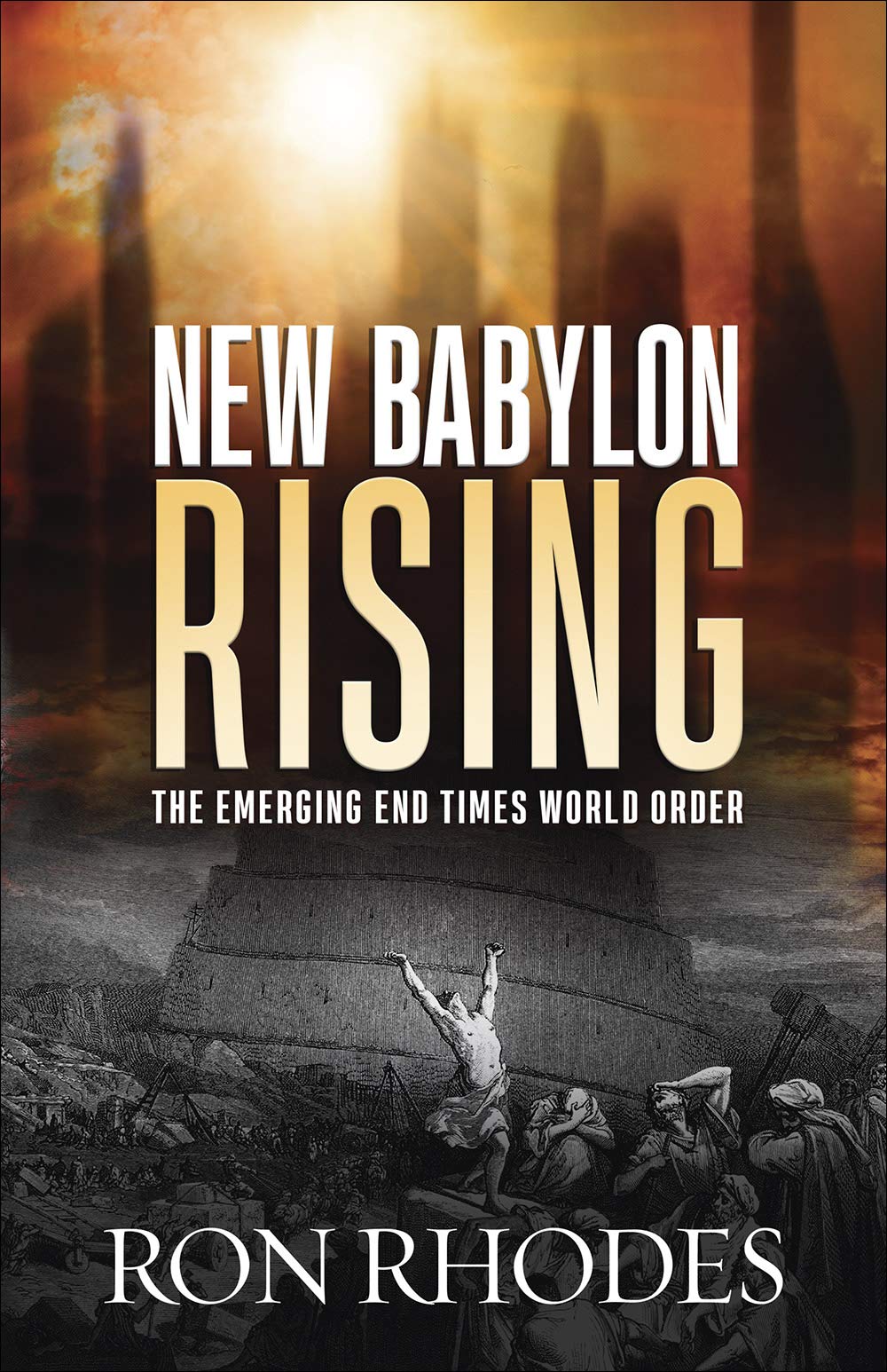 Host:Larry Spagimino
Guest: Ron Rhodes
News: Marvin McElvany
What will the world look like in the last days? One significant clue the Bible offers is a fascinating look at New Babylon. More than one-tenth of the Book of Revelation is devoted to prophecies about this city—the center of the Antichrist's world government. But are we to understand these prophecies symbolically or literally? In New Babylon Rising, trusted prophecy expert Ron Rhodes offers insight into what God's Word tells us about the worldwide influence of New Babylon in the end times.
Host:Larry Spagimino
Guest: Doug Woodward
News: Marvin McElvany
S. Douglas Woodward, a leading authority on the intersection of Bible prophecy and geopolitics, confirms the validity of the predictions. He speaks to why America is at the precipice, now ready to collapse, and will soon fulfill many OldTestament prophecies concerning the Daughter of Babylon.
Host:Larry Spagimino
Guest: Carl Gallups
News: Marvin McElvany
Is our world actually reeling toward the prescient days of Noah those days of unparalleled global turmoil as foretold by Jesus in the Gospels of Matthew and Luke? Are we really on the brink of a universal shaking, as a number of today s prophecy watchers are warning? .
Host:Larry Spagimino
Guest: Doug Woodward
News: Marvin McElvany
Here the authors demonstrate startling parallels to our day.In regards to modern physics, numerous timely topics are tackled which include:* Dangers of CERN's Large Hadron Collider (LHC), the occult agenda behind humanity's most powerful machine; and its link to the Tower of Babel; * Opening dimensional portals and its unknown effects, including awakening the creatures of the Abyss, and a possible connection to the planet Saturn;* Man-machine hybrids empowered by the Internet and threats presented to humankind from unrestrained advances in transhumanist research.* Challenges to Einstein's standard model by the revolutionary concepts of the Electric Universe proposed by scientists at the Thunderbolts Project;* Theories about cosmic wars and the "real" star wars of ancient times. .
Host:Larry Spagimino
Guest: James Collins
News: Marvin McElvany
James is a pastor, teacher, writer, columnist, and retired U.S. Army Chaplain. James is the newest addition to the SWRC staff. James will be assisting Brother Larry as a researcher, interviewer and traveling evangelist.
Anniversary Heritage Selections
Host:Larry Spagimino
Guest: James Collins
News: Marvin McElvany
South West Radio Church of the Air Legacy